20 Years Inspiring Movement!
School Programs + cOMMUNITY EVENTS + Dance Experiences + PERFORMANCE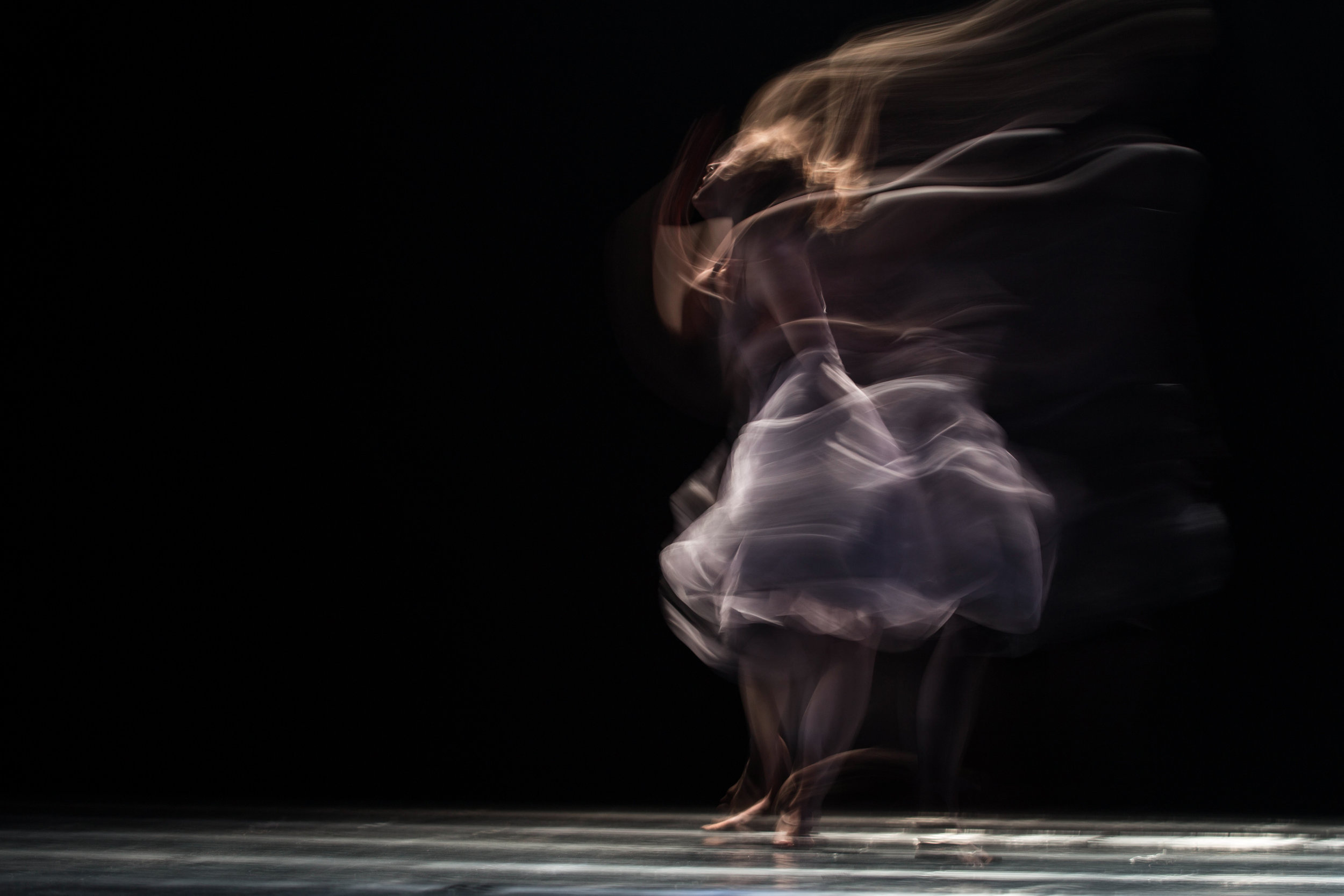 One-of-a-kind social dancing and historical folk dance in Colorado schools.
Amazing music & dance events in beautiful venues.
Prime example, the "Denver Airport Flash Mob", now with over 4 million views on Youtube.
Thank you for your support!