15+ dance styles available whether your song calls for
slow dancing, swing, tango, waltz, foxtrot, or salsa
Dance Together Confidently and Have Fun

It's a family affair! Feel free to bring your parents along for a lesson or two to prepare for your father-daughter or mother-son dance, too.

Private Lesson Packages:
- Bronze: $100 / 1 Private Lesson
- Silver: $350 / 4 Private Lessons
- Gold: $700 / 8 Private Lessons
- Platinum: $1000 / 12 Private Lessons




Dance LIKE NEVER BEFORE AT your wedding!
- Caryn, founder of cmdance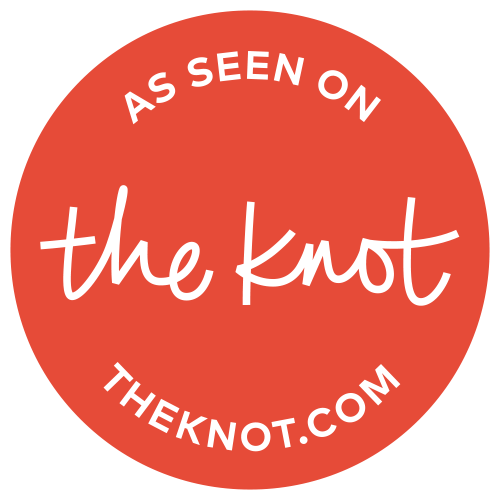 Frequently Asked Questions

Do I need a partner to take lessons with?
No! You're welcome to bring a partner to lessons, but it's not necessary as our teachers know how to both lead and follow.
How long is each lesson?
60 minutes.
How do I schedule my first lesson?
Use the contact form above to send an inquiry.
How do I pay for lessons?
Bring cash or a check for the full amount to your first lesson. You can also pay via Paypal. The total is due upfront for all packages.
What type of shoes should I wear?
Wear something with a smooth sole (hard leather is great!) that are comfortable to move in. If you're preparing for a special occasion like your wedding dance, bring the shoes you plan to wear.
Can I take lessons with a group of friends?
Absolutely! You can schedule a group private lesson.
Do lessons expire when you buy a package?
Yes, but only after a full year has passed since purchase. That should be more than enough time to complete the lessons in any package, no matter how crazy your schedule is.
What is your cancellation policy?
72 hours notice is required to avoid forfeiting the lesson.