Early Childhood Dance
Through a partnership with the Denver Mayor's Office of Children's Affairs established in 2010, cmDance has introduced dance education to the Denver Great Kids Head Start Program, as well as other ECE programs in Denver. We prepare children for kindergarten to enter with confidence for continued school success.
Participants: 900
Age Range: 4-5
Low Income: 95%
40% female / 60% male
Dedicated Staff: 4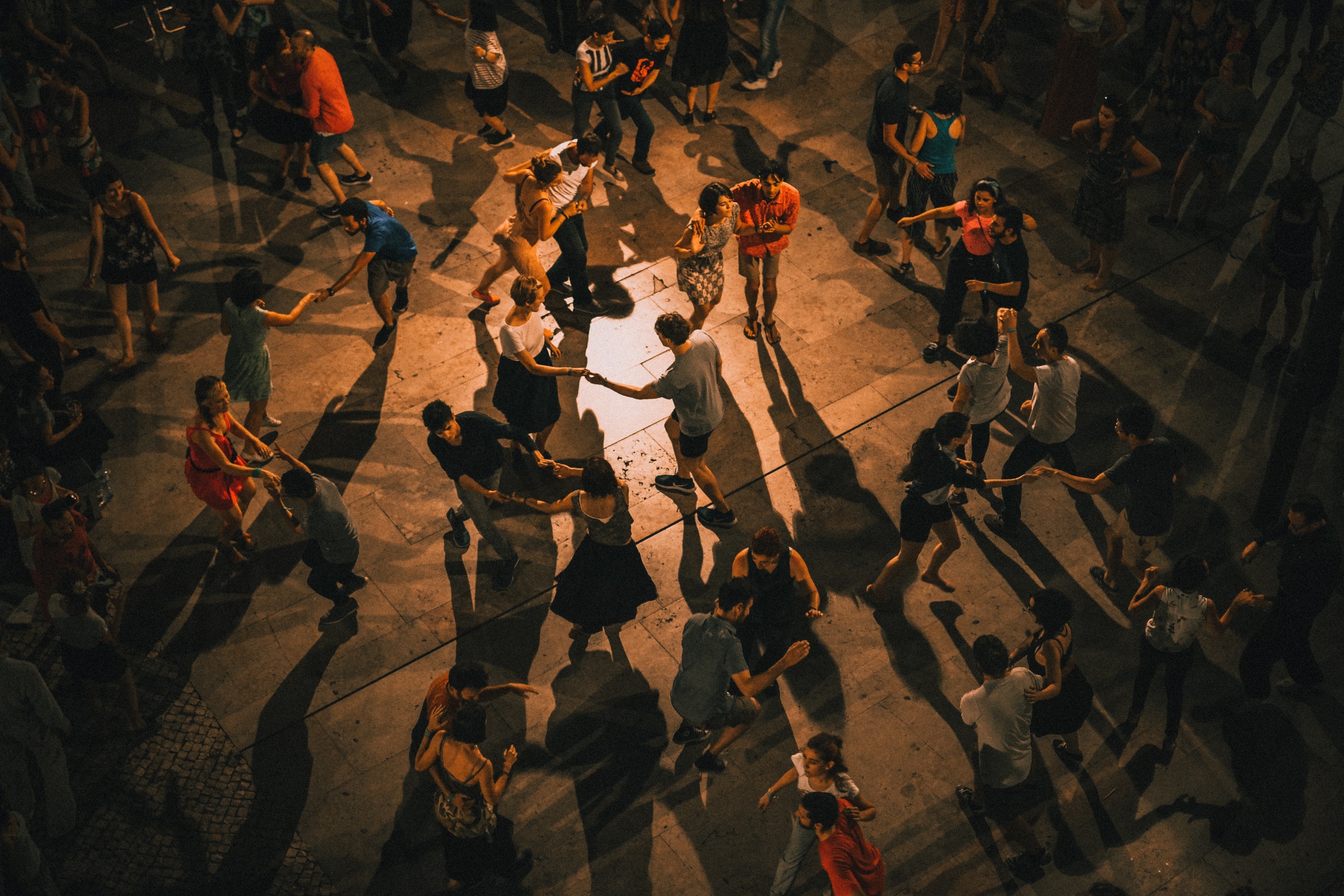 K-12 Multicultural Programs
The cmDance resident staff of instructors delivers age-appropriate vernacular in-school dance training in Swing, Jazz, Latin, Lindy Hop, Argentine Tango, Cueca, Chacarera, Rapanu. Instruction takes place during the school day and after school, and classes often end with a performance.
Participants: 1800
Age range : 5-17
Low income: 75%
60% female, 40% male
Dedicated Staff: 7
Intercollegiate
Our Intercollegiate program invites college students from all over the western United States to gather in Denver for a weekend and show off their creativity and love for this joyous dance. Many are learning to dance for the first time and only started in the autumn. With us they'll learn from world class instructors, deepen their world knowledge through a connection to the complex history of african-american dances and on Saturday night each school's team competes for the title of Swing Battle Champions!"